Peter Frampton
Overview
Products
Instruments
Videos
Related Profiles
Some might call Peter Frampton the epitome of the guitar hero, bursting on the world stage in the mid 1970s, his guitar style and innovative use of the talk-box made him that particular effect's ambassador. That, coupled with some cracking tunes which indeed have stood the test of time, has made Peter Frampton and his black three-humbucker Les Paul an icon indeed.
As a musician, Peter has been around since the mid-sixties, playing in the Herd, Humble Pie and Frampton's Camel. As all seasoned musicians know, it all starts with tuning, a master performance is nothing without it, that's why you'll always find a Peterson tuner on the floor and in the rig at a Peter Frampton gig!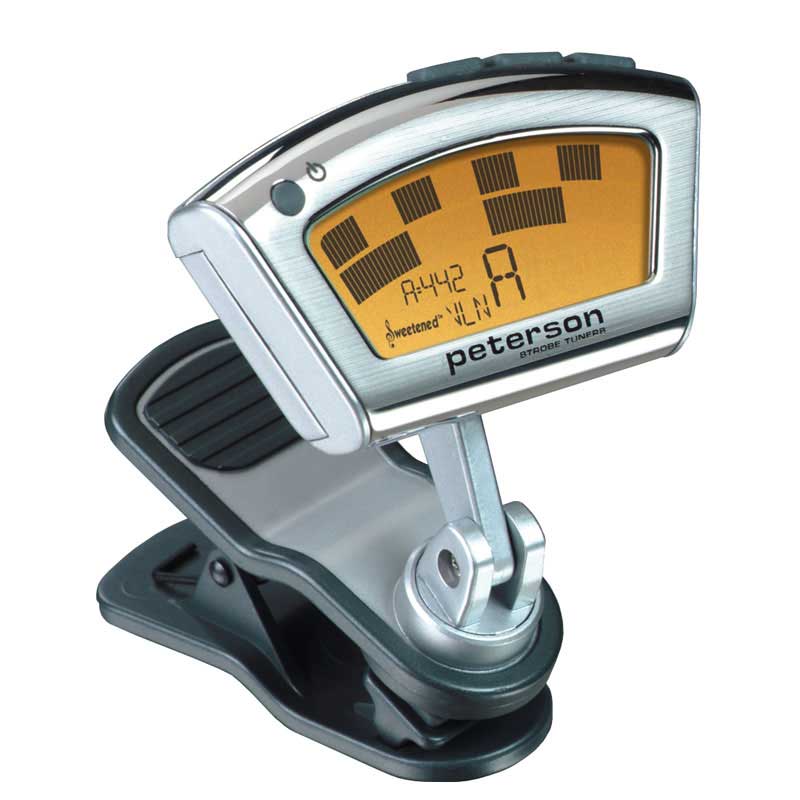 Rig Rundown - Peter Frampton
Private Gear Tour: Peter Frampton
Peter Frampton Do You Feel Like We Do Midnight Special 1975 FULL
Peter Frampton - Do You Feel Like We Do - 7/2/1977 - Oakland Coliseum Stadium (Official)
Peter Frampton - Do You Feel Like We Do
Here are a few more Peterson users who work with similar instruments and products.
Need Help?
Select a maximum of 4 products to compare.