John 5
Rock
"I use Peterson tuners on all of my guitars."


John 5
Overview
Products
Instruments
Videos
Related Profiles
John 5, a guitar star in his own right, has performed with Marilyn Manson, Rob Zombie, Dave Lee Roth and has a myriad of songwriting and performing credits with the most diverse range of artists.
Unusually for a rock guitarist in the alt genre, John was influenced early on by Buck Owens' Bakersfield Sound. It stands to reason that he is therefore a huge Telecaster fan and has an extensive collection of Teles. In fact, from the Broadcaster and Nocaster era to the present day, he owns at least one from every production year. He has a composer's ear for intonation and uses Peterson tuners exclusively for setting up and tuning his many guitars.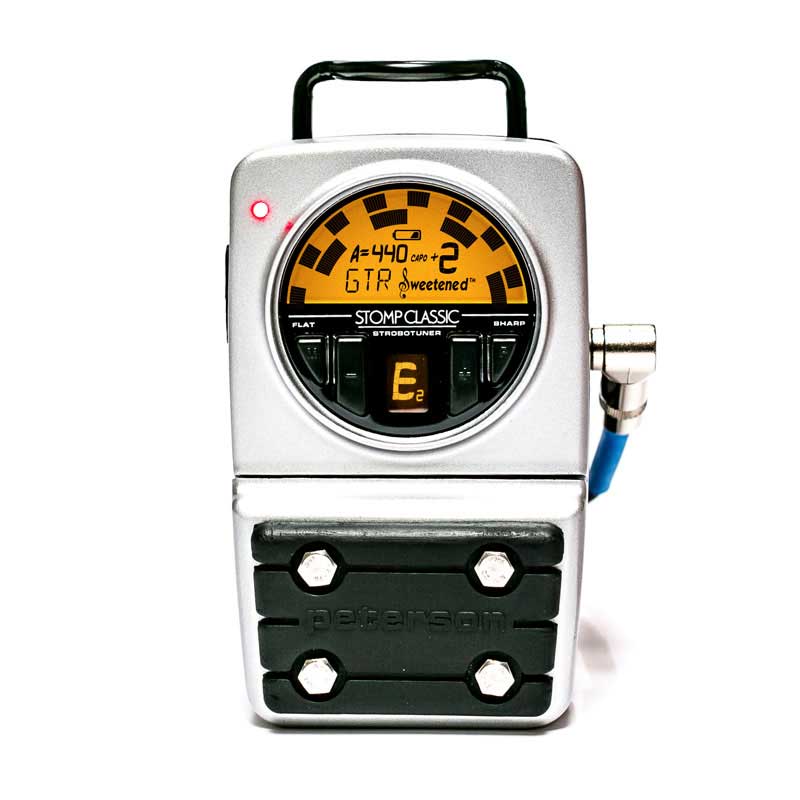 Rig Rundown - Rob Zombie's John 5
John5: The Ulitimate Guitar Collection
Here are a few more Peterson users who work with similar instruments and products.
Need Help?
Select a maximum of 4 products to compare.