John 5
Rock
"I use Peterson tuners on all of my guitars."


John 5
Overview
Products
Instruments
Videos
Related Profiles
John 5, a guitar star in his own right, has performed with Marilyn Manson, Rob Zombie, Dave Lee Roth and has a myriad of songwriting and performing credits with the most diverse range of artists.
Unusually for a rock guitarist in the alt genre, John was influenced early on by Buck Owens' Bakersfield Sound. It stands to reason that he is therefore a huge Telecaster fan and has an extensive collection of Teles. In fact, from the Broadcaster and Nocaster era to the present day, he owns at least one from every production year. He has a composer's ear for intonation and uses Peterson tuners exclusively for setting up and tuning his many guitars.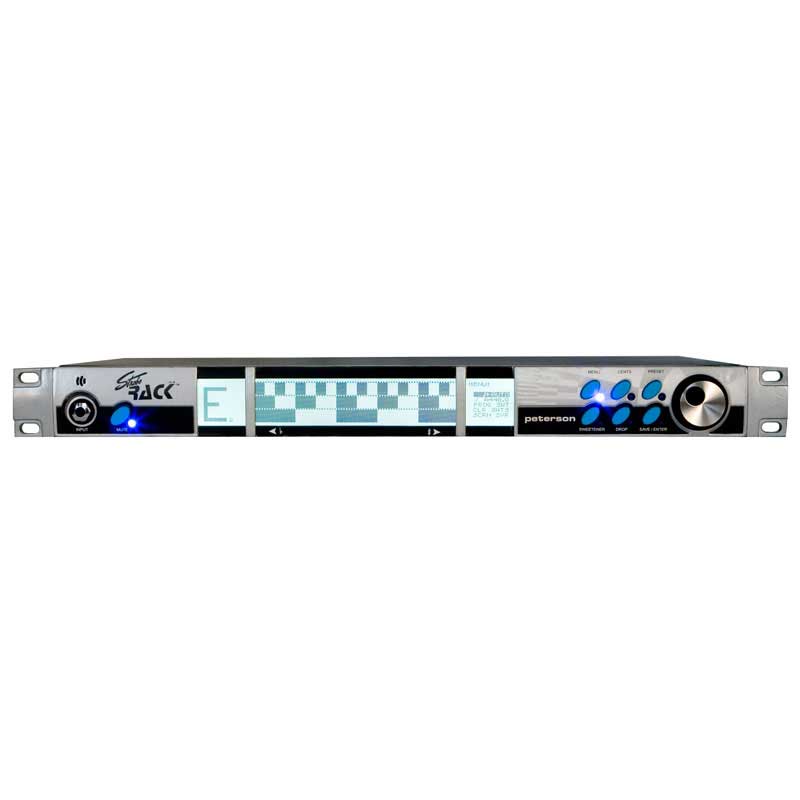 StroboRack
$419.00 - $499.00
Most tuning and studio musicians/technicians around the world agree that the Peterson VS-R StroboRack Tuner is the preferred rack mounted digital tuner! This tuner's cast chassis makes it a workhorse you can count on for performance after performance, and its Neutrik brand connectors assure a rock solid connection every time. Connect your favorite BNC light and latching type foot pedal to enjoy remote muting capabilities as well as rear illumination in even the darkest of environments. The tuner's easy-to-read screen also offers customizable text programmability to ready your fans for the main attraction…you! Just add our optional expansion module (the SR-EX Pro Expander) and you will have balanced/unbalanced stereo/mono functionality, channel switching options, and an active D.I. Gone are the days of line lumps and wall warts—this power supply is built right in! Do you only play an acoustic instrument? No problem…we have you covered! There is an integrated, built-in, electret condenser microphone on the front panel. Rack up and join the revolution!
MORE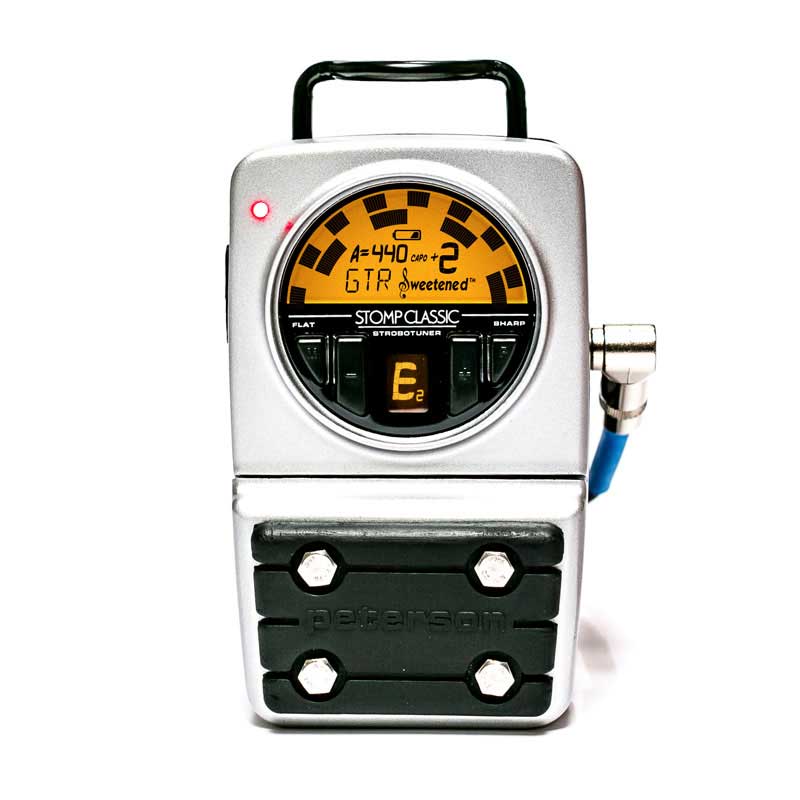 Rig Rundown - Rob Zombie's John 5
John5: The Ulitimate Guitar Collection
Here are a few more Peterson users who work with similar instruments and products.
Need Help?
Select a maximum of 4 products to compare.