Log In to PetersonTuners.com
Send me a password reset link.
Your Cart - 0 Items
Free Standard US Shipping!
Peterson Connect
Your Peterson products may have additional functionality via Peterson Connect. Currently, Peterson Connect is only available within the Google Chrome and Microsoft Edge browsers.
Install Peterson Connect
In order to use the advance features of your Peterson Connect product, you will need to install an additional feature for Google Chrome.
By installing the Peterson Connect app for Google Chrome, you will allow the Peterson website to read and write data to Peterson devices through your computer's USB port.
This app will work inline with the Peterson website and does NOT launch independently.
Peterson Connect Installed
No Device Detected
Plug in your Peterson device with a ( micro or mini ) USB cable.
Be sure that your USB cable is capable of data communication. Some USB cables are only made for charging.
For StroboStomp HD, be sure to disconnect instrument cable from the input.
It may then take a few minutes for your computer to install drivers ( first time only ). Your operating system needs to detect and install the USB device before this website can begin communicating with it.
Usually, your OS will play a sound upon connecting.
USB Device Detected
Chrome has detected your Peterson USB product and is connecting to the Peterson servers.
Your Support Tickets

You do not have any open support tickets.
Mini-Jack Adapter
Item #: 171498
$3.99
Use this adaptor to plug your instrument or microphone into your computer's sound card when using StroboSoft™. This will convert from 1/4" (F) to 3.5mm (M)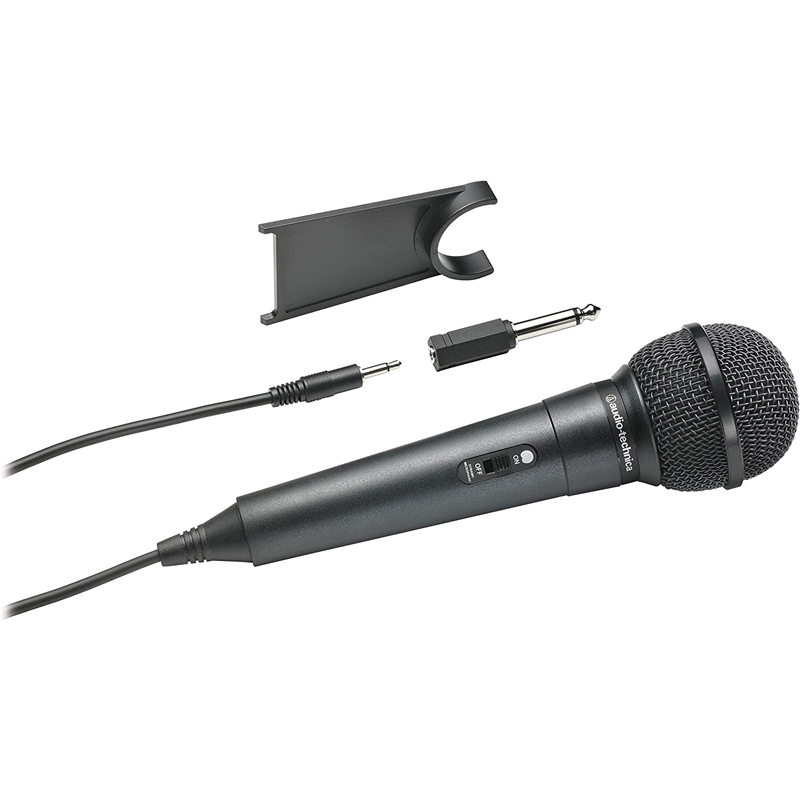 External Microphone
$37.99
The ATR1100x handheld microphone is tuned for clear audio reproduction. The mic's unidirectional polar pattern focuses pickup on the sound source and protects against feedback, making the ATR1100x a fine, all-purpose mic for use when tuning acoustic instruments. Featuring an on/off switch and a permanently attached 3 m (9.8') cable with a 3.5 mm (1/8") mini-plug. The ATR1100x is a great choice for use with any Peterson tuner that features a ¼" input to provide added directionality control of incoming signals. The mic comes with a desk stand and a 6.3 mm (1/4") adapter.
Element: Dynamic
Polar Pattern: Unidirectional
Frequency Response: 80 – 12,000 Hz
Open Circuit Sensitivity: -54 dB
Weight: 150 g (5.3 oz)
Cable: Flexible, durable 3 m (9.8') permanently attached cable with 3.5 mm (1/8") mini-plug
Accessories Included: Desk stand, 6.3 mm (1/4") adapter
MORE
Reviews | Mini-Jack Adapter
By Victor Rosales on Wednesday, April 11, 2018
Reviewed on
Peterson Website
Plays 6 String Bass, Double Bass, Buzz Feiten Bass, 4 String Bass, 6-String Acoustic Guitar, 6-String Electric Guitar, 5 String Bass, Upright Bass