Vik Momjian
Master of the four, five, and six-string, fretted and fretless electric basses.


Vik Momjian
Overview
Products
Instruments
Related Profiles
Vik Momjian is a master of the four, five, and six-string, fretted and fretless electric basses. While his musical roots started on the piano at age nine, Vik turned to the guitar at age fourteen and ultimately discovered his true voice through the electric bass at age fifteen. Having studied with many significant musicians, three of Vik's most influential instructors were Jim Lacefield, Steve Bailey, and John Pena. In addition, he has his own line of basses and is endorsed by many notable companies. Over the last few years, Vik has established himself as the first-call musician for many top Middle Eastern and ethno-European artists. When he's not touring the world with these artists, he spends his days in town doing sessions, teaching, and playing with Excursion. His soulful playing not only brings enormous heart to the project, but it is an integral part of the band's sound and energy.He has a brilliant sense of groove and is a unique improviser, with his incredible dexterity and slapping techniques.
Vik uses a Peterson V-SAM to tune his basses and a Sonuus B2M Bass to Midi converter.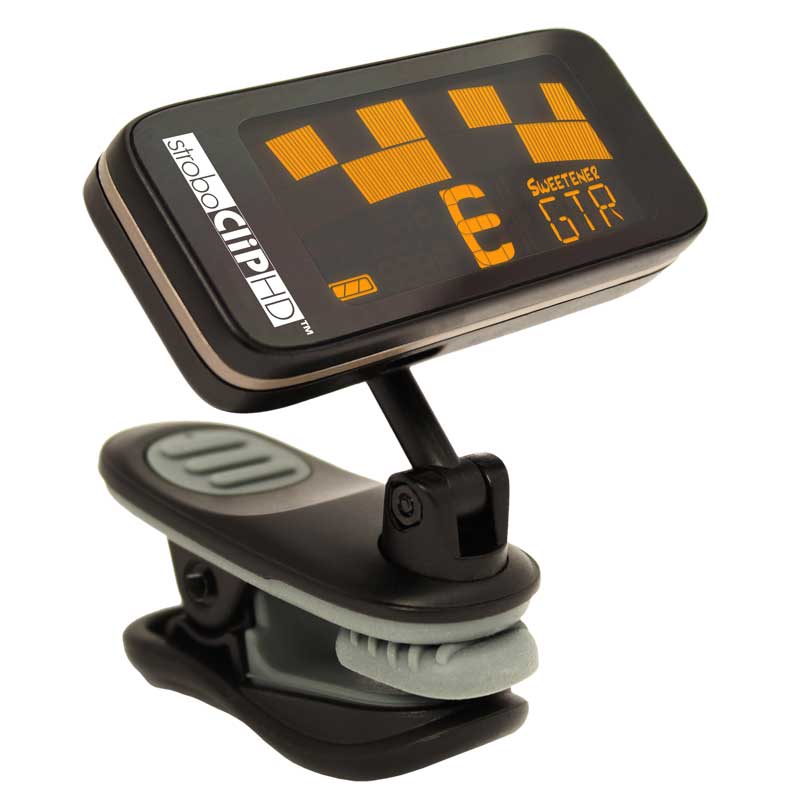 StroboClip HD - New Price!
$69.99
$59.99
The Peterson StroboClip HD™ (SC-HD) has the same tenth-of-a-cent accuracy as all Peterson Strobe Tuners. This versatile tuner comes complete with a bright high-definition screen, over 50 Sweetened™ tunings, alternate temperaments for a vast array of string and wind instruments, and soft rubber-lined jaws to protect your instrument's finish while offering a firm grip for maximum signal tracking.
MORE
Here are a few more Peterson users who work with similar instruments and products.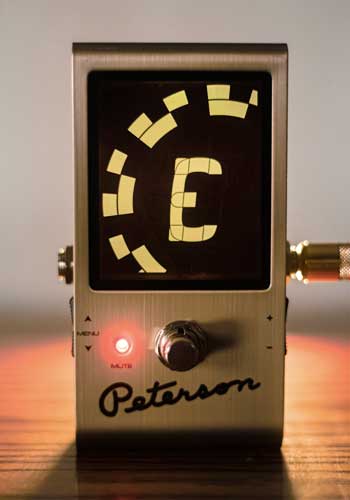 StroboStomp LE
75th Anniversary Limited Edition
Want to know more? Drop your email below and we'll send you more product info and an update on when they'll arrive.
Thanks for joining ouir mailing list!
Need Help?
Select a maximum of 4 products to compare.