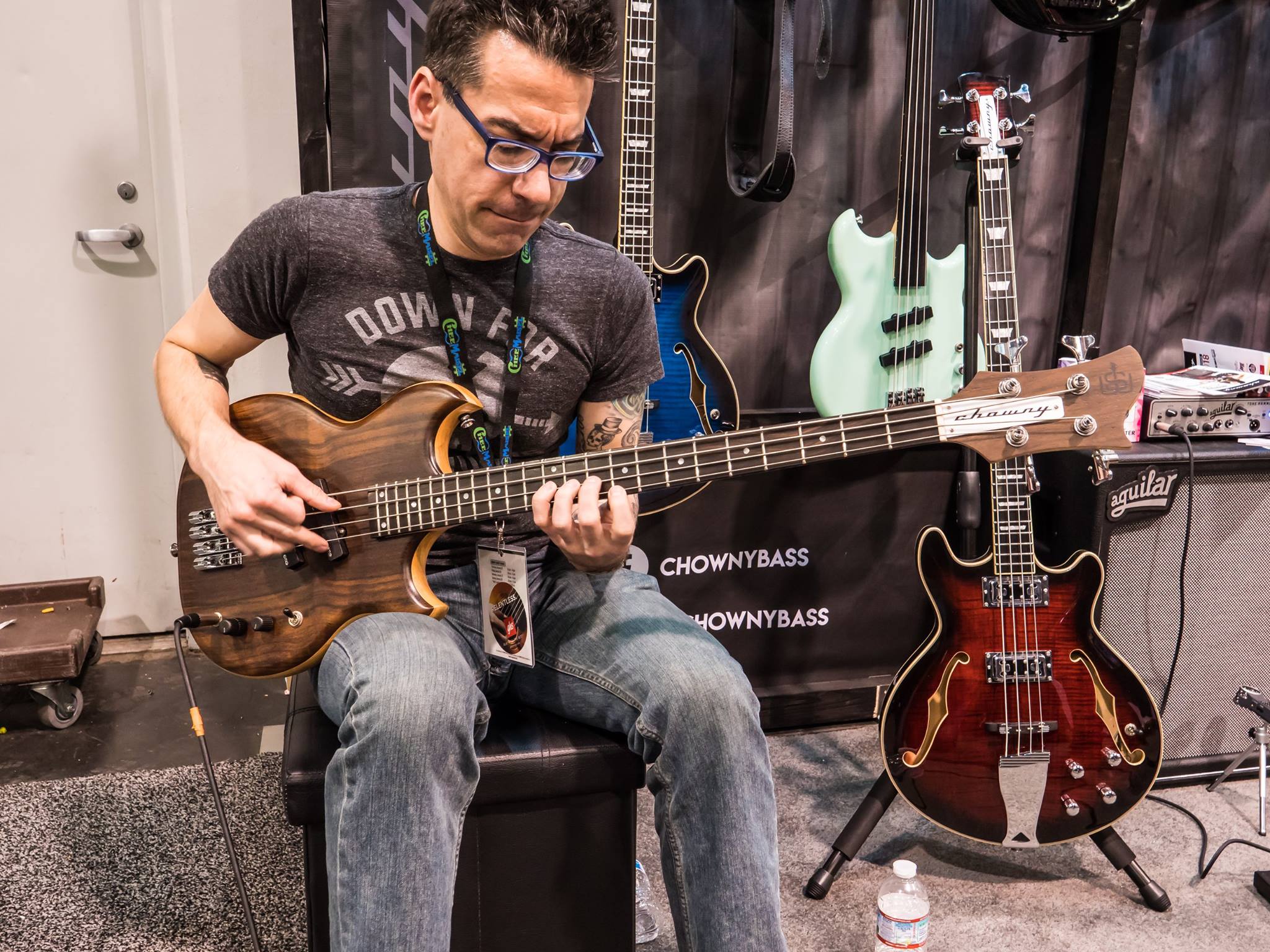 Jonathan Moody
"Easy to use. Insanely accurate."

Jonathan Moody
Overview
Products
Instruments
Videos
Related Profiles
With five solo albums under his belt, Jonathan Moody is taking a different approach to the term "solo bass." Focusing on through-composed songs and pieces that skirt the line between technical prowess and melodic depth, Moody approaches the instrument more as a folk artist over a jazz soloist. Using a number of effects (and the occasional drummer), Moody is an instrumental storyteller, leading the audience on a roller coaster (sometimes literally; "Mean Streak" is an ode to one) of technique on the electric bass guitar.
When not performing solo, Moody is an in-demand freelance bassist in the midwest, playing for "whoever asks first." Not bound by musical genres, Moody is equally at home in a blues gig, cover band, kirtan or even musical theatre pit (doubling on electric and upright basses). Moody brings a strong foundation and genre authenticity to each and every gig.
At home in Vicksburg, MI, Moody is a dad to two awesome kids (one of which is starting their own musical journey), a coffee and taco enthusiast and occasional cartoonist/illustrator.
iStroboSoft (iOS)
$9.99
iStroboSoft™ offers the unmatched accuracy of a mechanical strobe tuner for the highest degree of precision available in a software tuning application. Plug in your electrics or use the built-in mic for acoustic instruments to quickly and easily tune with 1/10th cent accuracy.
MORE
Skeleton - Kalamazoo Creators Club
Waltz for Closure - Kalamazoo Creators Club
Punk Rock Chic - Jonathan Moody
Here are a few more Peterson users who work with similar instruments and products.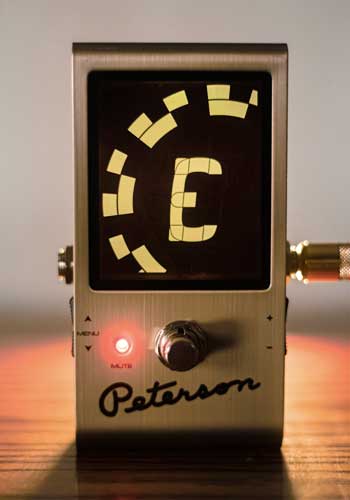 StroboStomp LE
75th Anniversary Limited Edition
Want to know more? Drop your email below and we'll send you more product info and an update on when they'll arrive.
Thanks for joining ouir mailing list!
Need Help?
Select a maximum of 4 products to compare.