Robert Randolph

Robert Randolph
Overview
Products
Instruments
Videos
Related Profiles
A virtuoso on the pedal steel guitar, Robert Randolph set the music world on fire in 2000 when he began playing his first club dates in New York City. Randolph started playing the instrument as a church-going teenager in Orange, NJ, a small city just outside of Newark. He regularly attended the House of God Church, an African-American Pentecostal denomination that had been implementing steel guitars (or "Sacred Steel") in services since the '30s, with the pedal steel in particular being introduced during the '70s. Randolph learned to play by watching other steel players during church services; years later, he updated that sacred basis with a secular mix of funk and soul, giving a new multicultural facelift to an instrument that had often been associated with country music.
In early 2000, Jim Markel heard Randolph play at the Sacred Steel Convention in Florida and subsequently introduced him to his friend, Gary Waldman. Together, Waldman and Markel began to manage Randolph's career, which took flight after Matt Hickey, a talent buyer at Manhattan's Bowery Ballroom, signed Randolph on as the opening act for the North Mississippi Allstars. Within a month, Randolph had graduated to the Beacon Theater, where he played alongside Medeski, Martin & Wood. Keyboardist John Medeski enjoyed Randolph's playing so much that he asked him to record an instrumental gospel/blues album with the band. The resulting record, The Word, was released in August 2001 to great critical and popular acclaim.
Randolph's own group, the Family Band, includes cousins Danyell Morgan and Marcus Randolph (bass and drums, respectively) and John Ginty (Hammond B-3 organ). The band's career began with opening gigs for a variety of blues, jazz-funk, and jam bands such as the Derek Trucks Band, Karl Denson's Tiny Universe, and Soulive; headlining gigs became the norm within a few months' time. Robert Randolph & the Family Band released Live at the Wetlands in fall 2001, capturing the band's live performance at the legendary Wetlands venue shortly before it closed. The group's studio debut, Unclassified, followed in 2003 and introduced Randolph to an even wider audience. One new fan was veteran guitarist Eric Clapton, who brought the band out on tour and appeared on Robert Randolph's third release, Colorblind, in 2006. ~ Ann Wickstrom, All Music Guide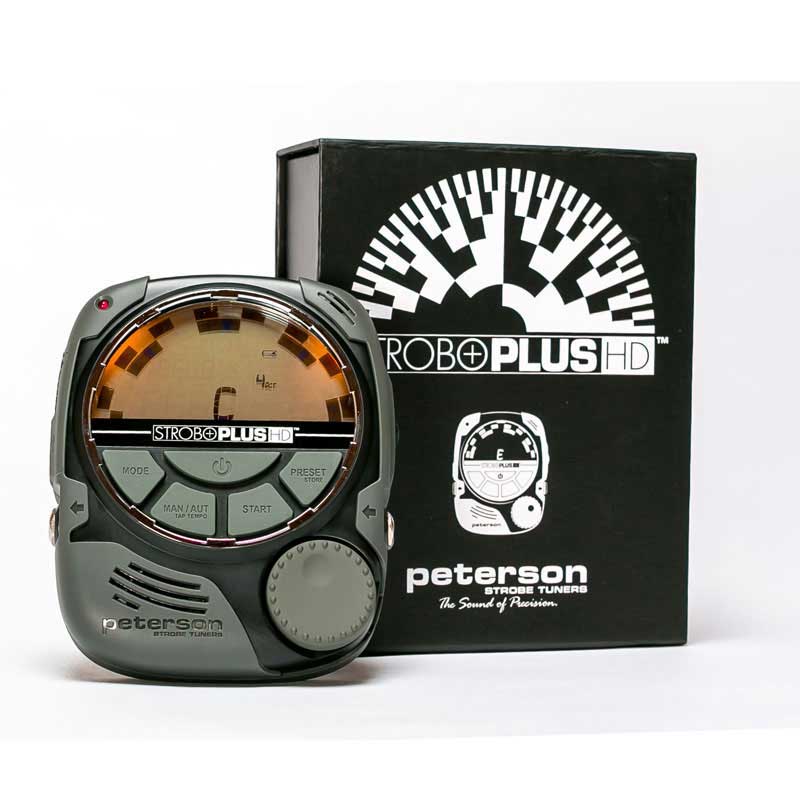 10 String Pedal Steel Guitar
12 String Pedal Steel Guitar
Rig Rundown - Robert Randolph [2017]
Here are a few more Peterson users who work with similar instruments and products.
Need Help?
Select a maximum of 4 products to compare.