Sam Bush
Bluegrass
"I love the StroboClip's strobe readout, it's very accurate, especially on high pitched instruments"


Sam Bush
Overview
Products
Instruments
Videos
Related Profiles
Sam Bush is one of Bluegrass mandolin's leading players, the Father of Newgrass and King of Telluride has long since established himself as roots royalty, revered for both his solo and sideman work, which includes time with Emmylou Harris, Lyle Lovett, and Béla Fleck. But instead of kicking back and soaking up honors such as an Americana Music Association Lifetime Achievement Award and suite of Grammys and International Bluegrass Music Association trophies, Bush still strives relentlessly to create something new.
Raised on a farm just outside of Bowling Green, Kentucky, Bush grew up plowing tobacco fields in the Southern summer heat alongside his family. He started playing mandolin when he was 11 years old. "I believe growing up on a farm probably helped me channel my energy into learning music and being so interested in it," Bush says. "Me and my sisters, we all loved it. I've often wondered if that's because growing up on a farm, you couldn't go ride your bike all over town and horse around like the other kids."
For Bush, a lifetime of channeling his energy has led to stylistic innovations that have changed the course of bluegrass and roots music alike.
As well as playing mandolin, Sam also plays fiddle.
Crucial for mandolin tuning is the precise tuning of the octave string pairs, which the Peterson StroboClip handles with ease, producing the best possible tuning consistently.
Where fiddle is concerned, the StroboClip is unique in its built-in perfect fifth setting for violin, which provides the correct perfect intervals to match the most discerning ear.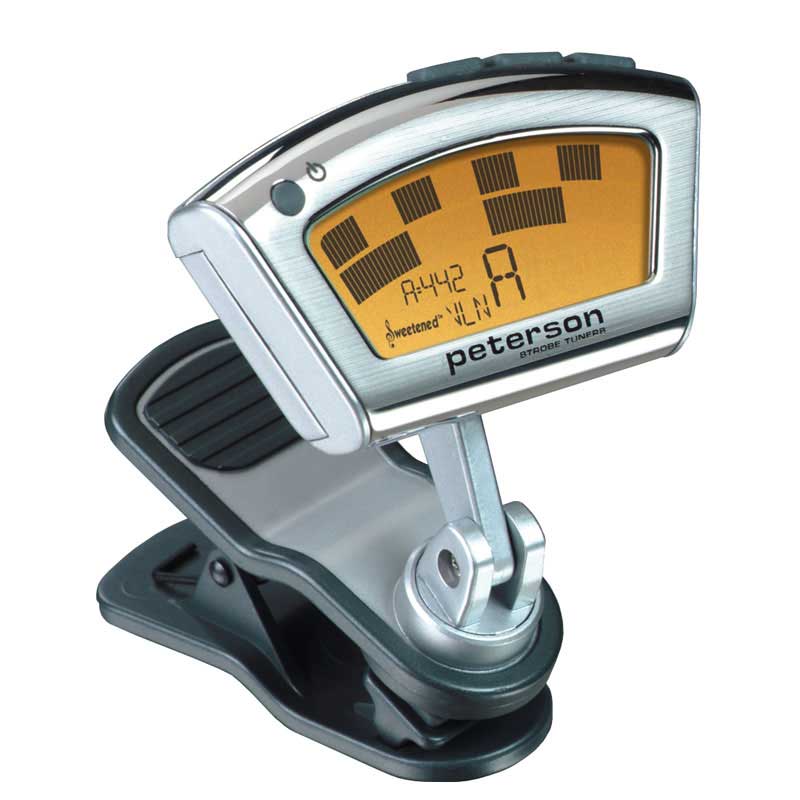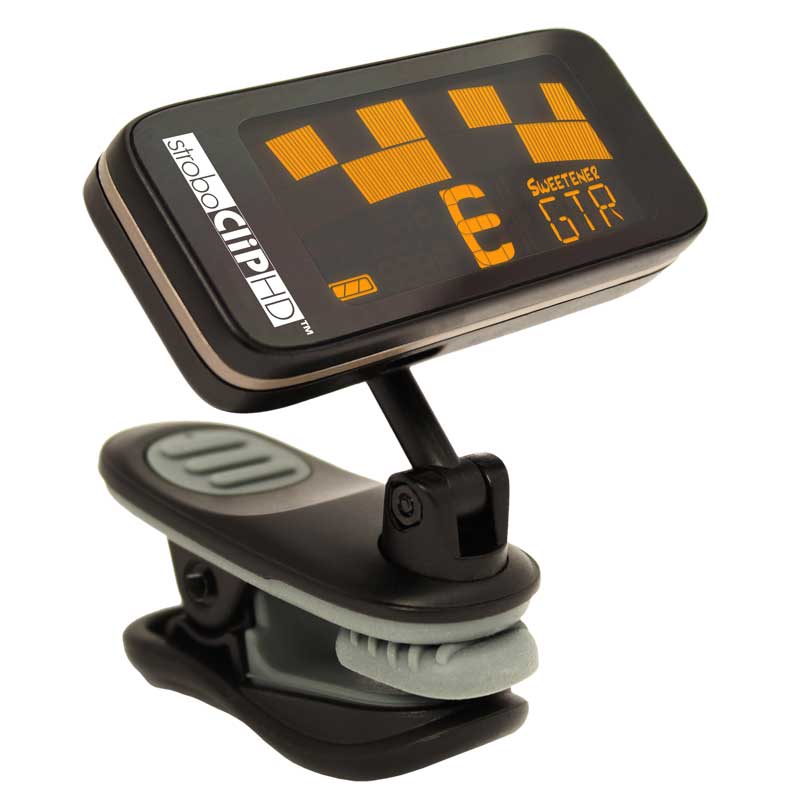 StroboClip HD - New Price!
$69.99
$59.99
The Peterson StroboClip HD™ (SC-HD) has the same tenth-of-a-cent accuracy as all Peterson Strobe Tuners. This versatile tuner comes complete with a bright high-definition screen, over 50 Sweetened™ tunings, alternate temperaments for a vast array of string and wind instruments, and soft rubber-lined jaws to protect your instrument's finish while offering a firm grip for maximum signal tracking.
MORE
Peterson Tuners - Tuning discussion with Sam Bush
Here are a few more Peterson users who work with similar instruments and products.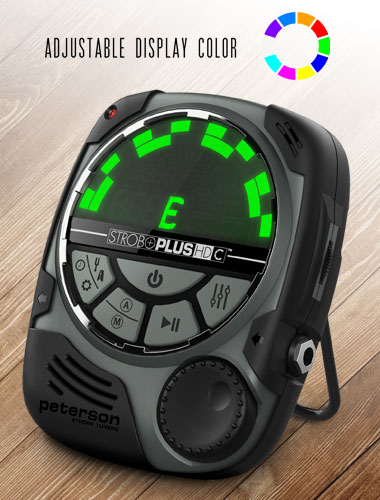 Enjoy 10% off
Let's stay connected
Simply sign up for our email list and we'll send you a unique coupon code, plus other exclusive savings!*
Thanks for joining ouir mailing list!
Keep an eye on your inbox. Your exclusive offer will be arriving soon.
* Must enter email address to receive unique promo code. Upon confirmation of eligibility, subscribers will receive a one-time use promo code for 10% off their purchase at PetersonTuners.com, including mechanical tuners, Virtual Series™ strobe tuners, StroboSoft™ desktop software, BodyBeat™ series metronomes, and accessories. Discounts do not apply toward the purchase of iStroboSoft for Android or iOS or Node products. Offer subject to change at any time. Cannot be combined with another promotional offer. To take advantage of this one-time use offer enter your email address and the offer code will be delivered to that address. Please add petersontuners@petersontuners.com to your safe list to prevent your offer from going to spam. Your email address information is kept private.
Privacy Policy.
Need Help?
Select a maximum of 4 products to compare.