Randy Kohrs
Bluegrass

Randy Kohrs
Overview
Products
Instruments
Videos
Related Profiles
With the release of Old Photograph, his first album for Rural Rhythm Records, multi-instrumentalist Randy Kohrs has also arrived as a first-rate vocalist, songwriter and producer.
Kohrs has long been celebrated for his inventive, mood-setting work as a dobroist (that's him providing the dramatic framework on Dierks Bentley's No. 1 hit, "What Was I Thinking.") But his flashes of instrumental wizardry have often diverted attention from his wider musicianship.
As a vocalist, Kohrs possesses a smooth, intense tenor that mines lyrics for the last ounce of emotion. His songwriting, while broadly classifiable as bluegrass, has the narrative drive of country and the mythic overtones of folk. He co-wrote nine of the 12 songs on Old Photograph. Moreover, he produced the ambitious project, enlisting such admiring peer musicians as Rhonda and Darrin Vincent, Scott Vestal, Don Rigsby, Jim Hurst and two-time Grammy winner Carl Jackson.
To date, Kohrs has played on more than 500 albums, ranging from those by such legends as Hank Thompson and Jerry Reed to current and recent chart-toppers Trick Pony, Dierks Bentley and The Wreckers. In the bluegrass domain, he has recorded projects for Larry Sparks, Rhonda Vincent, Mark Newton, Bradley Walker, Lou Reid, and 3 Fox Drive, among others.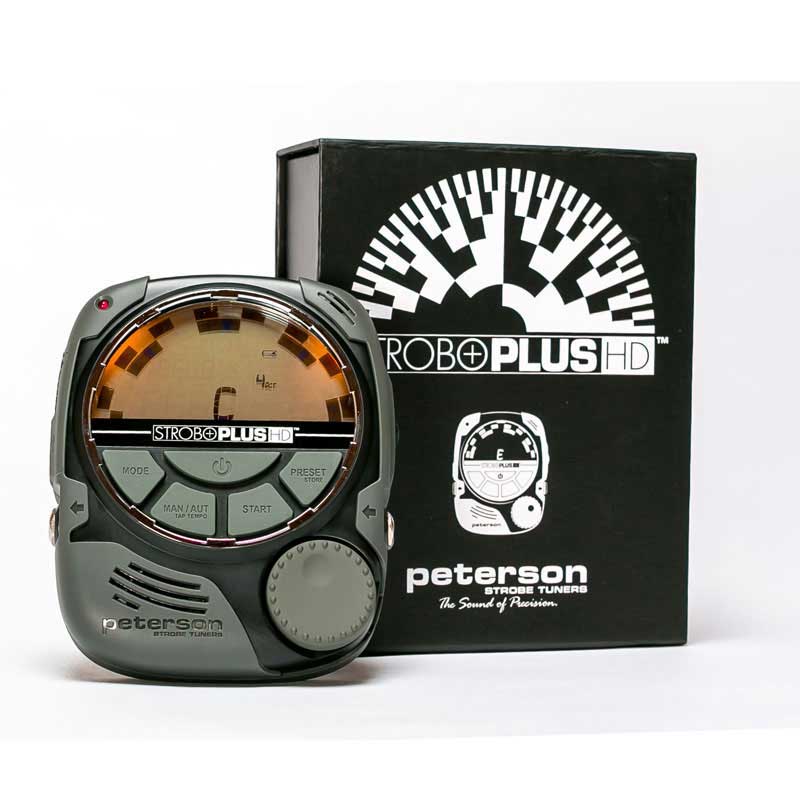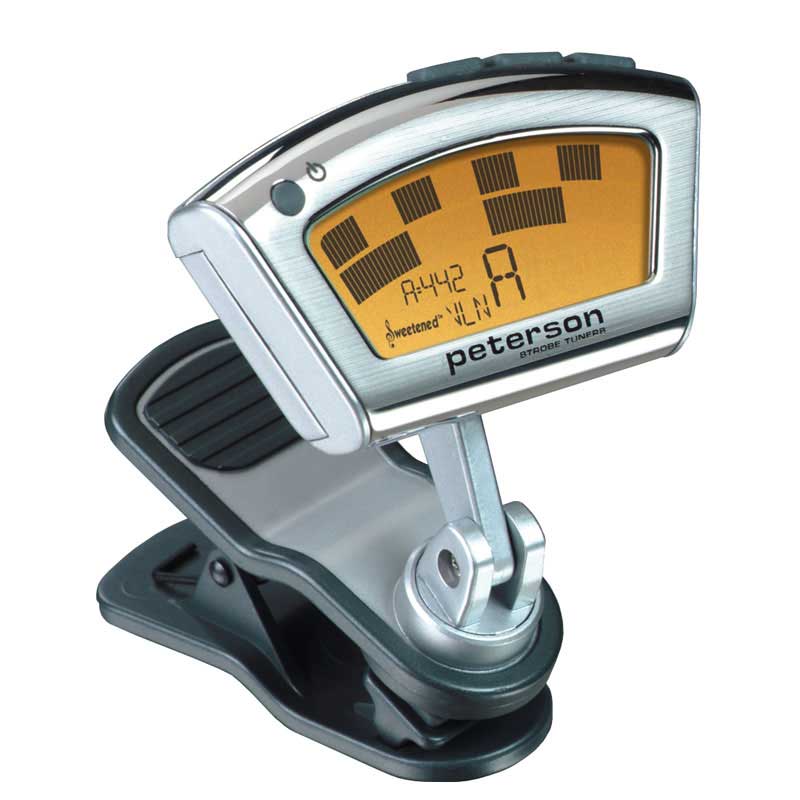 Body Beat Metronome
Connected
Dobro® / Resonator Guitar
Sweetwater Minute - Vol. 188, Randy Kohrs Interview
RANDY KOHRS "SHALLOW GRAVE" MUSIC VIDEO
Randy Kohrs talks about tuning with his Peterson StroboClip- Peterson Strobe Tuners
Randy Kohrs Slack Key Studio Tour-Peterson Strobe Tuners
The NEW Scheerhorn Tri-Cone, played by Randy Kohrs
Here are a few more Peterson users who work with similar instruments and products.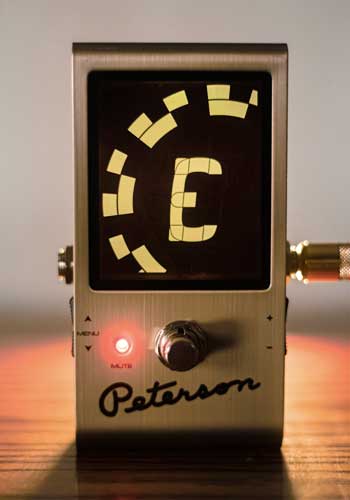 StroboStomp LE
75th Anniversary Limited Edition
Want to know more? Drop your email below and we'll send you more product info and an update on when they'll arrive.
Thanks for joining ouir mailing list!
Need Help?
Select a maximum of 4 products to compare.