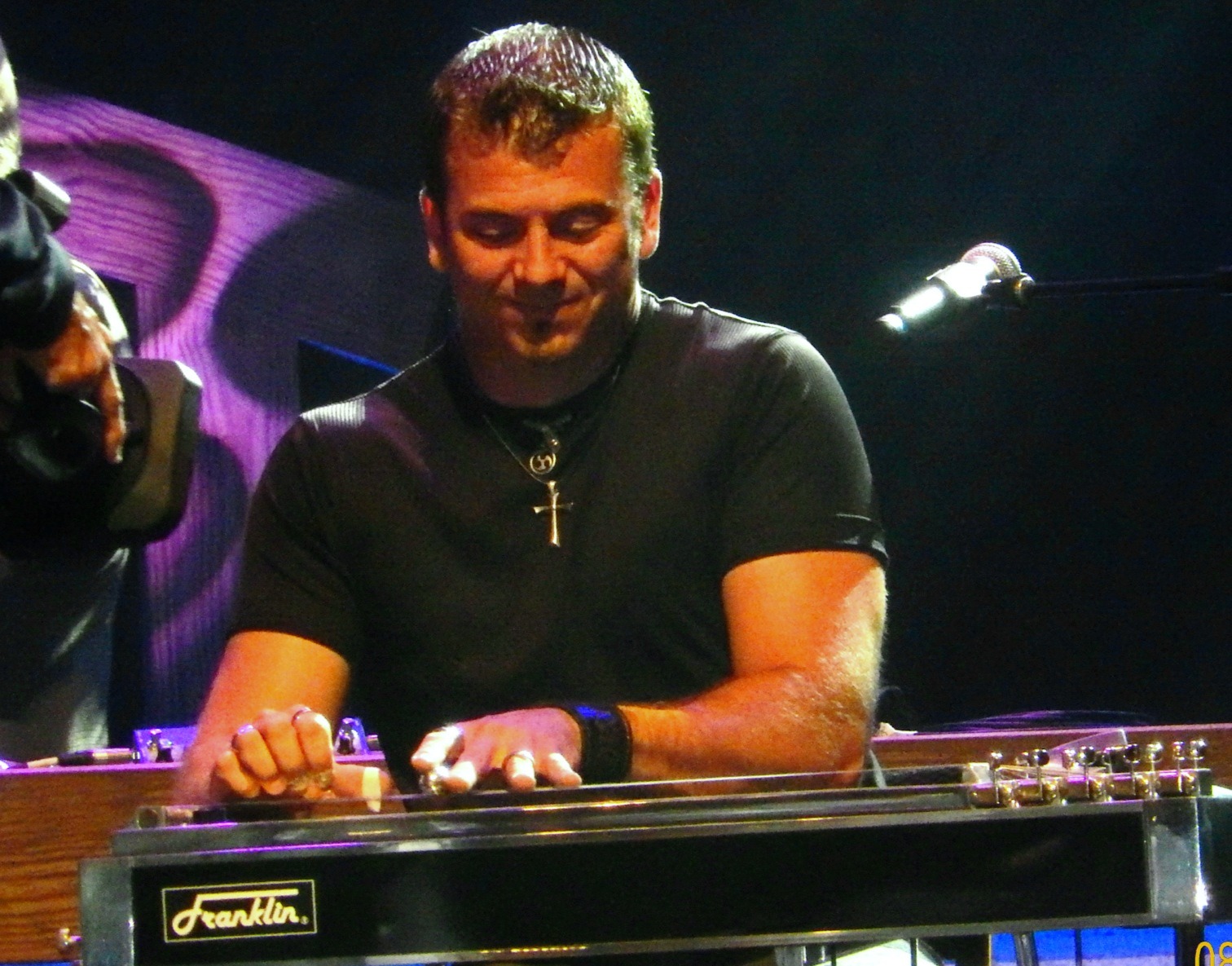 Jim STEELIN1 Heep
"Note only accurate, but actually has Pedal Steel Guitar presets and more! This is a must have!!!"

Jim STEELIN1 Heep
Overview
Products
Instruments
Related Profiles
Jim STEELIN1 Heep began his pedal steel guitar journey at age 10. His cousin Stewart Heep was his first teacher. Then, he went on to other local players, Carlton Day and Bud Hall. At age 12, he went to Jeff Newman's pedal steel guitar college and studied under Jeff Newman, Paul Franklin, and Buddy Emmons. His first gig was at age 14. For the past 20+- years he has been the only pedal steel guitar player in Owensboro Ky and has performed with many different genre bands. Toured with James Otto, Shannon Lawson, John Nicholson Chris Janson and currently The Bellamy Brothers. Has performed on the Grand Ole Opry numerous times and the Ryman auditorium.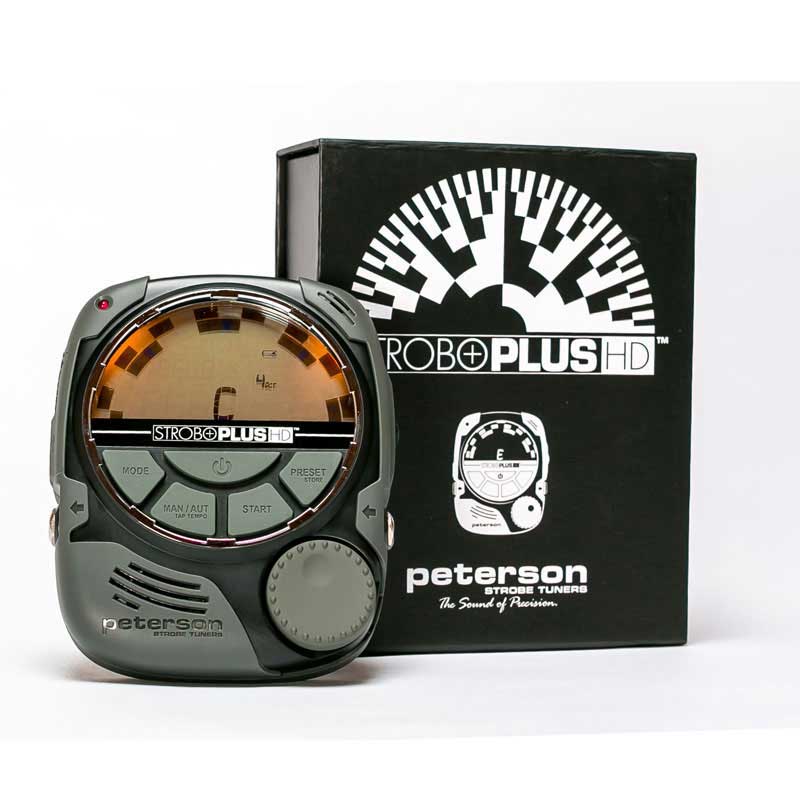 StroboPLUS HD
$149.99
The Peterson StroboPlus HD (SP-1) is THE premier desktop digital tuner on the market! Equally as comfortable on a tech's workbench as it is in a player's guitar case, this tuner, with all of its features, is no exception to Peterson's reputation for being THE most accurate in the industry — don't let its demure palm size fool you! Players of both acoustic and electric instruments can rest assured— a built-in electret condenser microphone and ¼" input jack provide excellent connectivity. Gone are the days of having to carry extra batteries and tripping over power cables during a performance! This tuner is rechargeable via computer bus or outlet power, and its large, circular screen is easily viewed in both the darkest and brightest environmental conditions. Features such as Auto Off, easy menu navigation, tripod mounting capability, over 90 of our Sweetened Tunings, tone generation ability via built in speaker, and a headphone output jack round out the package. Finally, future-proof updating and parameter editing is made possible by the tuner's unobtrusive side-mounted USB jack. And for those feeling exceptionally adventurous, this tuner can be upgraded to also feature our super flexible Body Beat metronome option, along with both audible AND tactile mode operation. Hear the beat or feel it…the power is in your hands. This tuner is fit for the most discerning of players and technicians for sure!
MORE
10 String Pedal Steel Guitar
Here are a few more Peterson users who work with similar instruments and products.
Need Help?
Select a maximum of 4 products to compare.