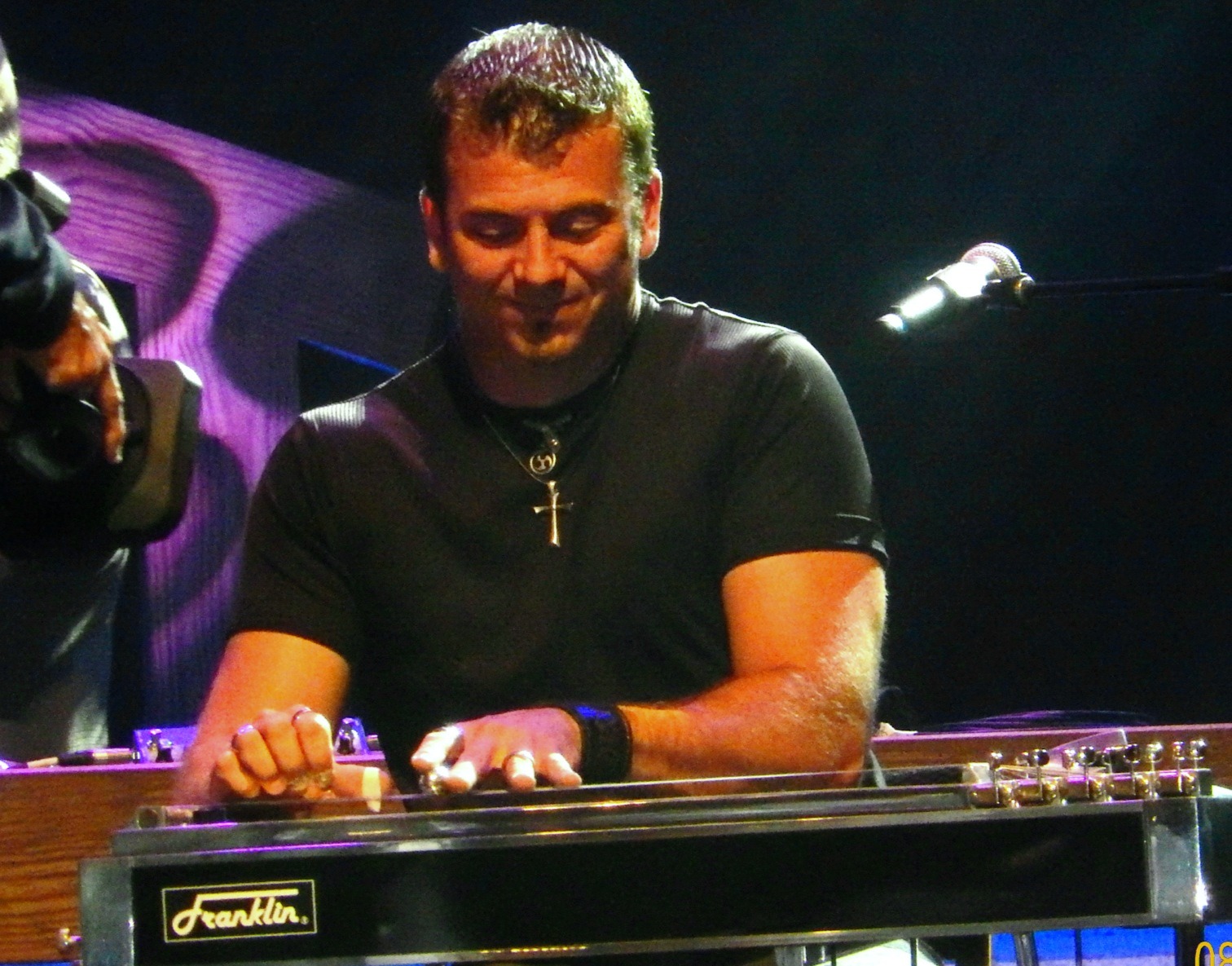 Jim STEELIN1 Heep
"Note only accurate, but actually has Pedal Steel Guitar presets and more! This is a must have!!!"

Jim STEELIN1 Heep
Overview
Products
Instruments
Related Profiles
Jim STEELIN1 Heep began his pedal steel guitar journey at age 10. His cousin Stewart Heep was his first teacher. Then, he went on to other local players, Carlton Day and Bud Hall. At age 12, he went to Jeff Newman's pedal steel guitar college and studied under Jeff Newman, Paul Franklin, and Buddy Emmons. His first gig was at age 14. For the past 20+- years he has been the only pedal steel guitar player in Owensboro Ky and has performed with many different genre bands. Toured with James Otto, Shannon Lawson, John Nicholson Chris Janson and currently The Bellamy Brothers. Has performed on the Grand Ole Opry numerous times and the Ryman auditorium.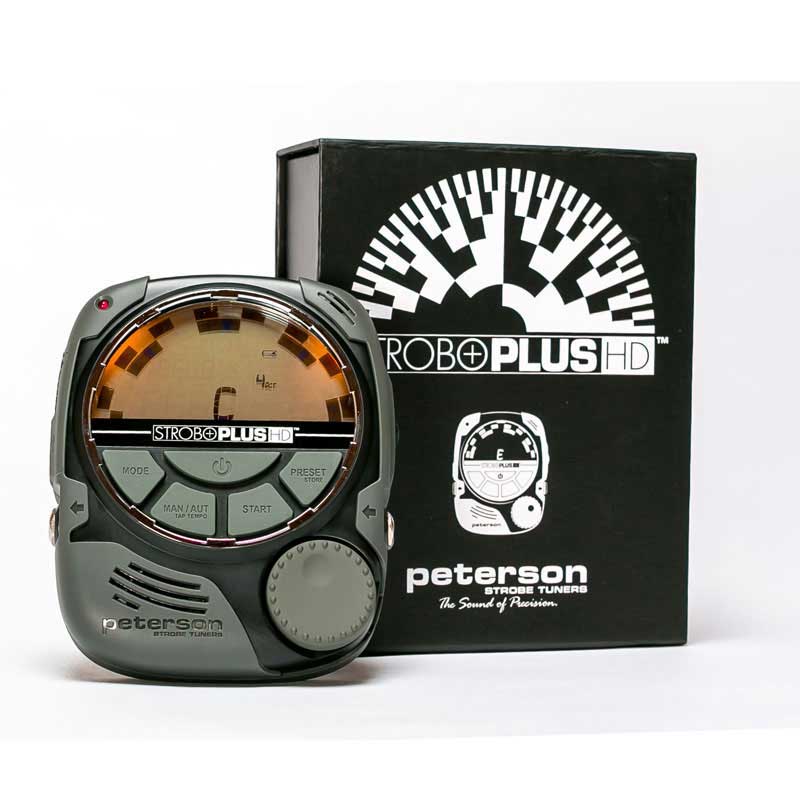 10 String Pedal Steel Guitar
Here are a few more Peterson users who work with similar instruments and products.
Need Help?
Select a maximum of 4 products to compare.