Log In to PetersonTuners.com
Send me a password reset link.
Your Cart - 0 Items
Free Standard US Shipping on orders $35.00 and over!
Peterson Connect
Your Peterson products may have additional functionality via Peterson Connect.
Currently, Peterson Connect is only available within the Google Chrome, Opera, Vivaldi, Brave and Microsoft Edge browsers.
Install Peterson Connect
In order to use the advanced features of your Peterson Connect product, you will need to install an additional feature for Google Chrome.
By installing the Peterson Connect app for Google Chrome, you will allow the Peterson website to read and write data to Peterson devices through your computer's USB port.
This app will work inline with the Peterson website and does NOT launch independently.
USB Device Detected
Chrome has detected your Peterson USB product and is connecting to the Peterson servers.
Your Support Tickets

You do not have any open support tickets.

100% Satisfaction Guarantee.
We guarantee our products and strive for consistent 100% customer satisfaction.
New items purchased from Peterson Tuners direct can be returned within 30 days of receipt of shipment.
Live product support is available Mon-Fri from 8am-5pm CST. Call us at 708-388-3311.
LCD Strobe Tuners / 1-100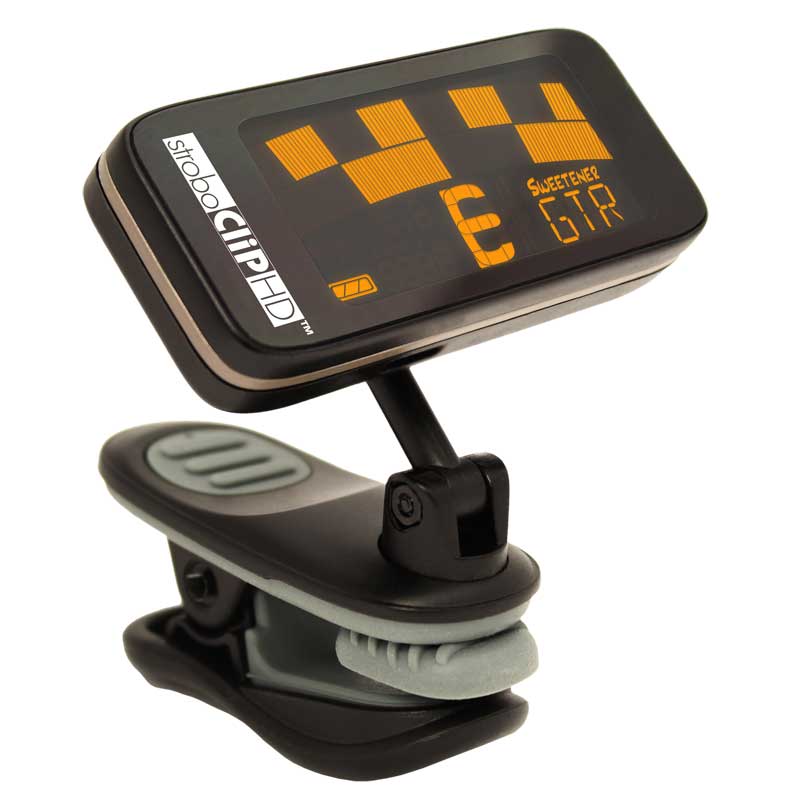 StroboClip HD - New Price!
$69.99
$59.99
The Peterson StroboClip HD™ (SC-HD) has the same tenth-of-a-cent accuracy as all Peterson Strobe Tuners. This versatile tuner comes complete with a bright high-definition screen, over 50 Sweetened™ tunings, alternate temperaments for a vast array of string and wind instruments, and soft rubber-lined jaws to protect your instrument's finish while offering a firm grip for maximum signal tracking.
MORE