Laurence Juber
"Nothing is as visible as that screen!"


Laurence Juber
Overview
Products
Instruments
Videos
Related Profiles
As a young working musician in London, England in the 1970s, Laurence Juber got an extraordinary, life-changing break when Paul McCartney picked him to become Wings' lead guitarist. Juber spent three years recording and touring with the band. During that time he won a Best Rock Instrumental GRAMMY® for the track "Rockestra" from the Wings album Back To The Egg.
After Wings disbanded in 1981, Juber embarked on a career as a solo artist, composer and arranger, and soon developed a reputation as a world-class guitar virtuoso, being voted #1 by Fingerstyle Guitar magazine. He has released 13 critically acclaimed solo albums, including "LJ Plays the Beatles", "Guitarist" and "One Wing".
"I've Got The World On 6 Strings", is a collection of solo guitar arrangements of tunes by Harold Arlen, composer of 'Over The Rainbow', and 'Stormy Weather' among many other classics:
His new CD "PCH" is now available. With its title tune inspired by a drive down Southern California's Pacific Coast Highway, the sessions took place at the historic Capitol Records tower in Hollywood and were recorded by multi-grammy winning engineer Jimmy Hoyson. LJ had some legendary company: on bass guitar was Leland Sklar, the king of all subsonic with his old band-mate from James Taylors' halcyon days, Russ Kunkel, at the drum kit. Studio legend Jim Cox presided over the keyboards.
Juber's DVD "Guitar Noir" is DVD Etc. magazine's top pick for surround-sound 5.1 audio and earned a 2005 CEA "Demmy" award for sonic excellence. His solo guitar arrangement of "The Pink Panther Theme" is featured on the Best Pop Instrumental GRAMMY®-winning album "Henry Mancini-Pink Guitar".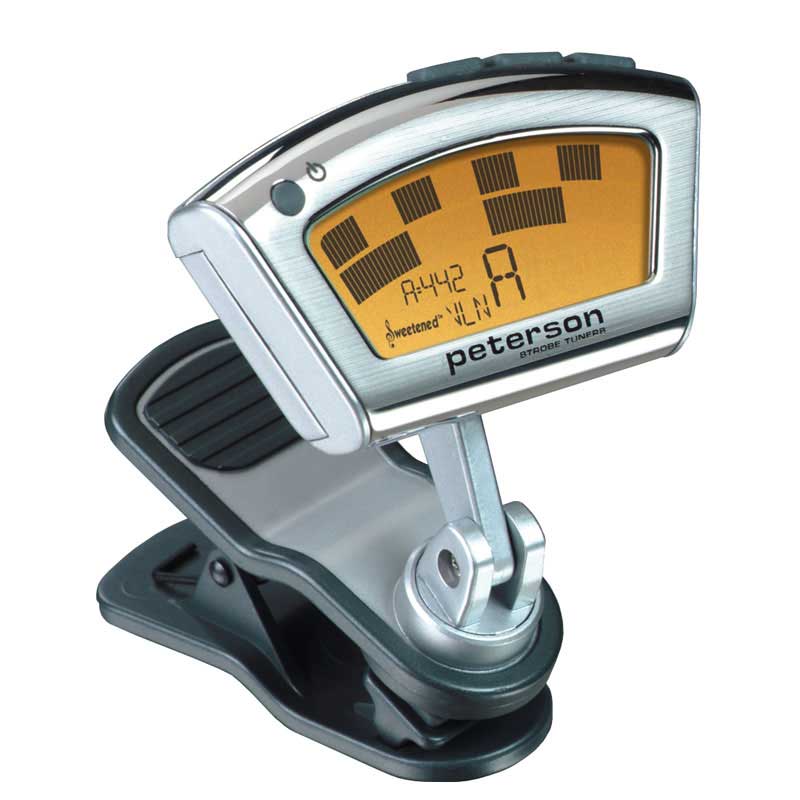 DAY136 - Laurence Juber - While My Guitar Gently Weeps plus Live and Let Die
Laurence Juber - Maybe I'm Amazed @ The Fest For Beatles Fans Chicago 2012
Laurence Juber: Won't Get Fooled Again
Real-World Rigs From Acoustic Guitar - Laurence Juber
Here are a few more Peterson users who work with similar instruments and products.
Need Help?
Select a maximum of 4 products to compare.