Derick Sebastian
World Music
"My StroboFlip is always with me when I play."

Derick Sebastian
Overview
Products
Instruments
Videos
Related Profiles
Derick is a homegrown product born and raised in Kahului, on the Hawaiian island of Maui. All of his 29 years he has known only his humble beginnings and a simple lifestyle, yet you wouldn't know that tragedy struck this child at a young age of 3 years, when he lost his dad in a freak industrial accident. Raised in a tight-knit family, the youngest of 4 children, and a hard working mom, Derick grew up fast, in a world that seemed so confusing for a young child, but his maturity goes well beyond his years, and Derick seemed to always have a focus.
Derick's young life was filled with excelling in sports, particularly baseball along with football and track, but the recurrence of asthma put a halt to pursuing his love for sports. Always mindful of accomplishing things in life, Derick was inspired by his schools' security, Mr. Ellis and his older brother, to learn an instrument called the ukulele. He knew at that moment, not just learning to play it, but mastering this instrument was what Derick put his mind to do. You might say that this was the early start of Derick's career in music.
Now an accomplished musician, entertainer, songwriter and composer as a young adult, Derick has also raised a family of his own, and still living in Maui amidst his humble beginnings. With his wife Raymi, along with young sons Santana, Marley and Jackson, Derick has established the stability and security of family life through his great passion for music and his love for God. He praises God daily for his accomplishments in his life, and what God has in store for him in the future.
Derick Sebastian knows no bounds…he is constantly seeking opportunities in the music world, and it does not come without hard work. His focus now is to share his music and the passion he has for music beyond his "humble beginnings".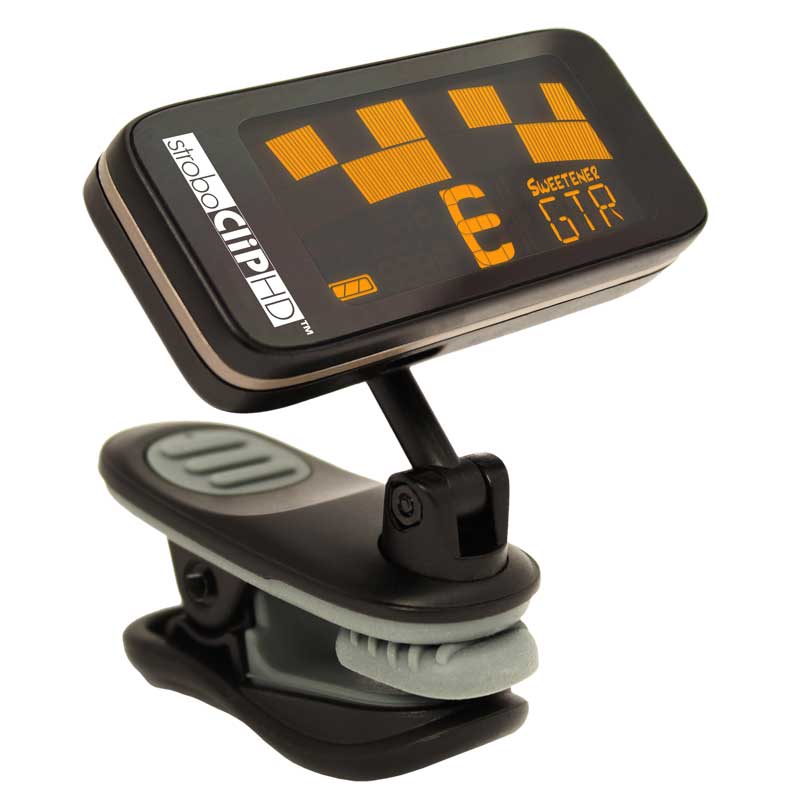 StroboClip HD - New Price!
$69.99
$59.99
The Peterson StroboClip HD™ (SC-HD) has the same tenth-of-a-cent accuracy as all Peterson Strobe Tuners. This versatile tuner comes complete with a bright high-definition screen, over 50 Sweetened™ tunings, alternate temperaments for a vast array of string and wind instruments, and soft rubber-lined jaws to protect your instrument's finish while offering a firm grip for maximum signal tracking.
MORE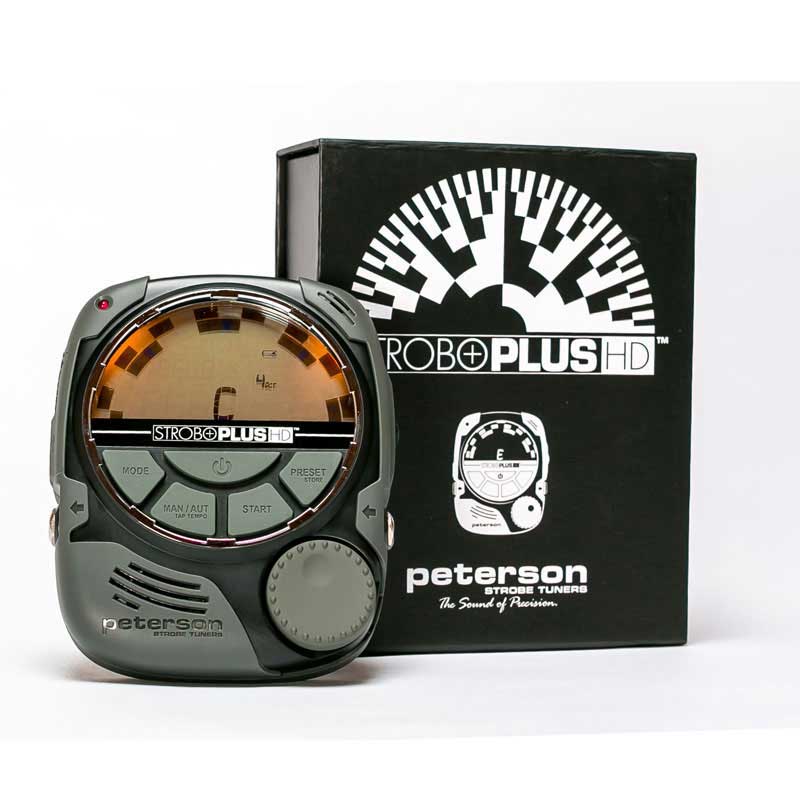 Derick Sebastian with Jason Mraz and Raining Jane, "I'm Yours" Maui 2014
Here are a few more Peterson users who work with similar instruments and products.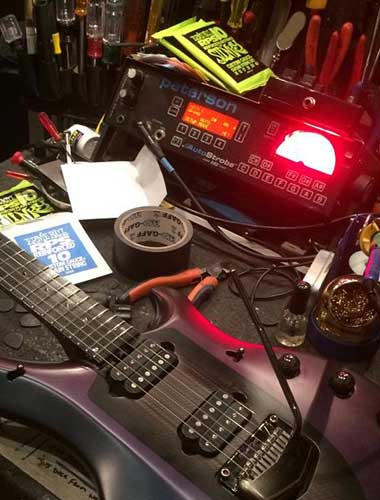 Enjoy 10% off
Let's stay connected
Simply sign up for our email list and we'll send you a unique coupon code, plus other exclusive savings!*
Thanks for joining ouir mailing list!
Keep an eye on your inbox. Your exclusive offer will be arriving soon.
* Must enter email address to receive unique promo code. Upon confirmation of eligibility, subscribers will receive a one-time use promo code for 10% off their purchase at PetersonTuners.com, including mechanical tuners, Virtual Series™ strobe tuners, StroboSoft™ desktop software, BodyBeat™ series metronomes, and accessories. Discounts do not apply toward the purchase of iStroboSoft for Android or iOS or Node products. Offer subject to change at any time. Cannot be combined with another promotional offer. To take advantage of this one-time use offer enter your email address and the offer code will be delivered to that address. Please add petersontuners@petersontuners.com to your safe list to prevent your offer from going to spam. Your email address information is kept private.
Privacy Policy.
Need Help?
Select a maximum of 4 products to compare.