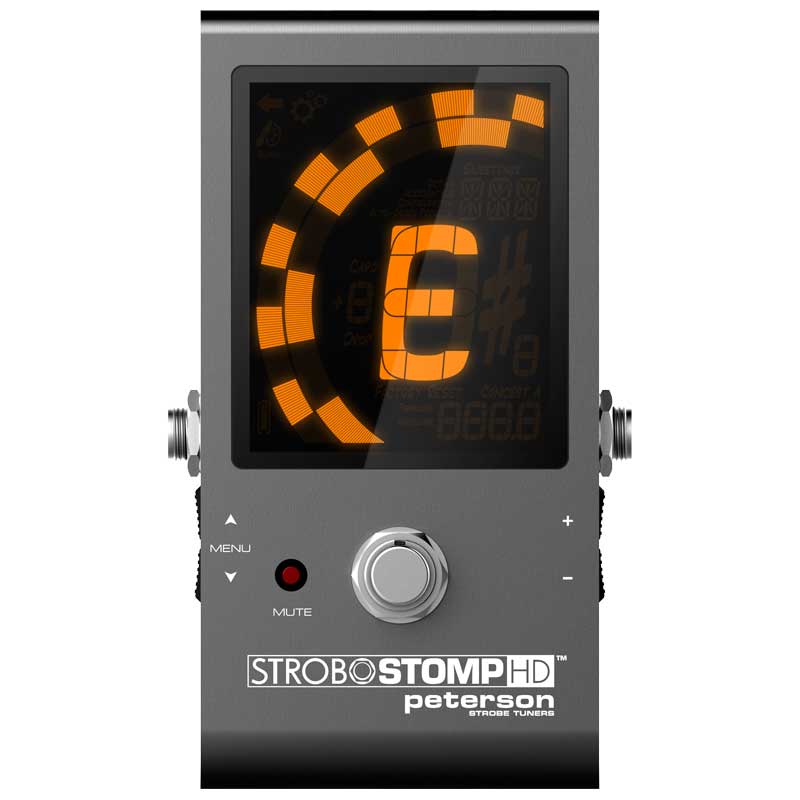 StroboStomp HD
Best stomp tuner out there for visual and accuracy onto of being able to do so much with it.
By Matthew Russell Setright on Wednesday, July 21, 2021
Reviewed on
Peterson Website
Plays 6-String Electric Guitar, 6-String Acoustic Guitar, Dobro® / Resonator Guitar
Fantastic Tuner, I took my time building a nice board using pedals id tried and or recommended to try. One was going from the Boss stomp tuner to the Strobe. I agree that is the best tuner I've ever used, as age catches up it is so much easier to see. So well done everyone I just want to get a good screen protector for it. As I survive on a veteran's Pension at times seeing the USA price and then the Australian Price which I'm positive some brands just put a much larger mark up on gear, from guitars to amps and pedals. I have given a few people your website and pedal empire who stock your gear and recommended it for my board which I'm over the moon with. Take care, Matt
Was this review helpul to you?
Log in to reply
Other StroboStomp HD Reviews