Body Beat Pulse Solo Review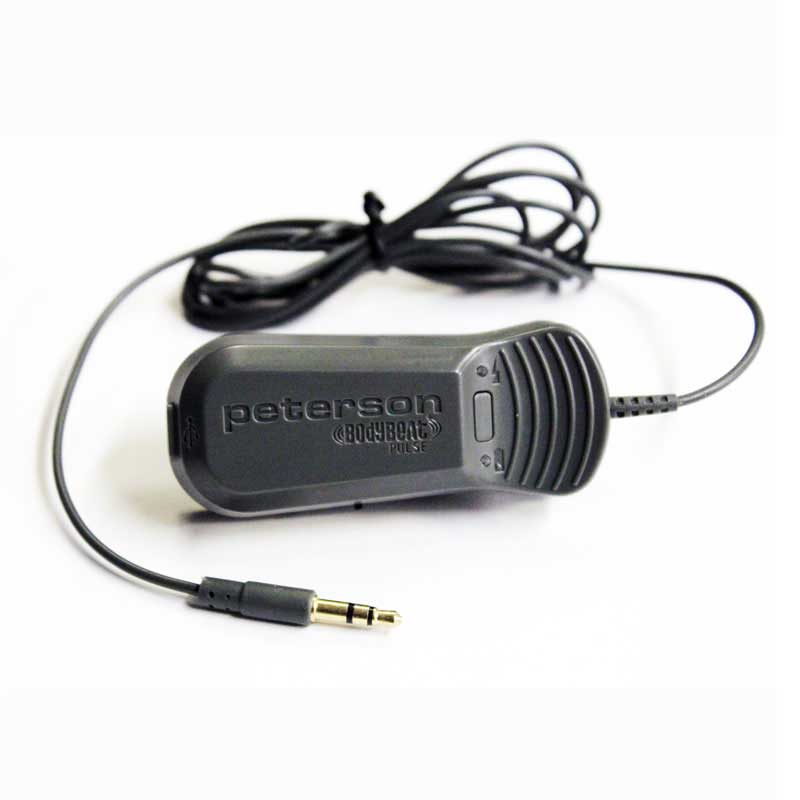 Body Beat Pulse Solo
Great idea, great design, but needs to be sturdier, especially the cord and where it joins to the rest of the device.
By Alexander Jones on Sunday, August 18, 2019
Edited on Sunday, August 18, 2019
Reviewed on
Peterson Website
Plays Mandolin, Ukulele
This is the second one I have purchased because the first one has become unreliable. The design is excellent, but the construction could be a little less fragile.
The way it is currently constructed, after two or three times of accidentally snagging it, it intermittently stops working.
The cord is deliberately thin in order to be less visible, but no matter what, it is still visible unless concealed under part of a shirt or vest or jacket, which is easy, so they might as well make the cord thinker and sturdier. Particularly, the part where the cord joins the unit could be a sturdier connection.
Also, for the instrument survey, it has all kinds of instruments, including Northumbrian Small Pipes, but there was no "accordion" or "concertina" for me to select. I play those in addition to mandolin and Ukulele.
5 people found this review helpful.
Was this review helpul to you?
Log in to reply
Other Body Beat Pulse Solo Reviews