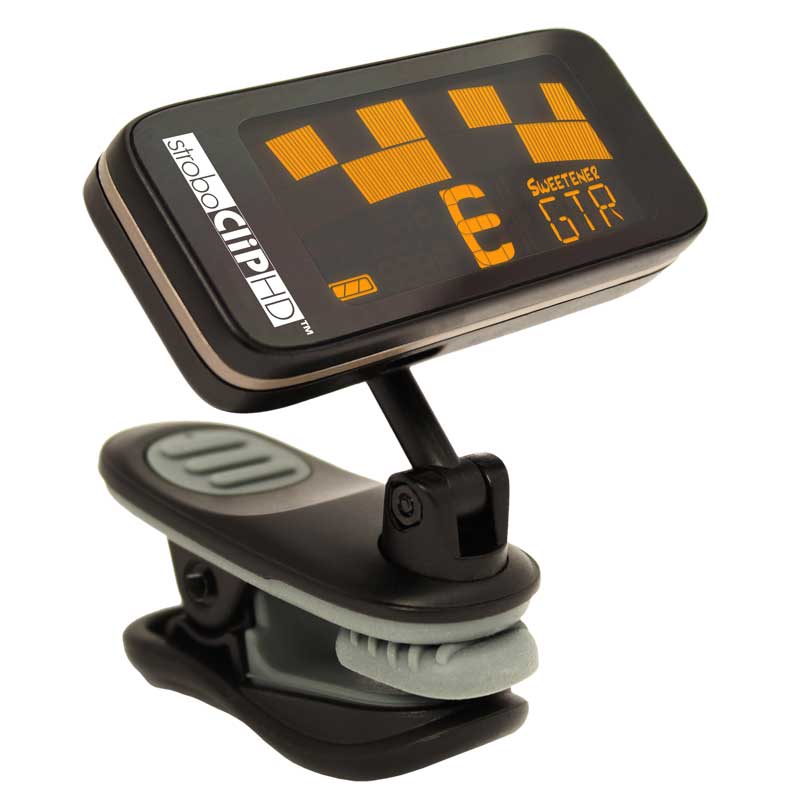 StroboClip HD
Don't make a mistake and leave it on over night... it will destroy the finish on you guitar headstock...
Anonymous on Saturday, November 30, 2019
Reviewed on
Peterson Website
Plays 6-String Acoustic Guitar, Mandolin, Classical Violin
I made the mistake of leaving the tuner on my 10K dollar custom Brazilian guitar and it destroyed the finish on the headstock.. those 48 hours cost me thousands in resale value... Once again, as my review of the stroboplus states, if you use cheap Chinese plastic/rubber that off-gases and deteriorates into a gluey mess, this is what you get... you can do better than that and certainly at least warn about the problem in big bold letters at the top of the unit... And, customer service was lacking in any real concern at best... it screwed up two great guitars, and their response, "Oh well, these things happen." Great tuner, expensive tuner, spend a few cents more in China and get it right... Peterson you should be ashamed of yourself... You do everything else meticulously and well-engineered, so how could you possibly be this dumb...
20 people found this review helpful.
Was this review helpul to you?
Log in to reply
Other StroboClip HD Reviews