USB AC Adapter/Charger / USA Review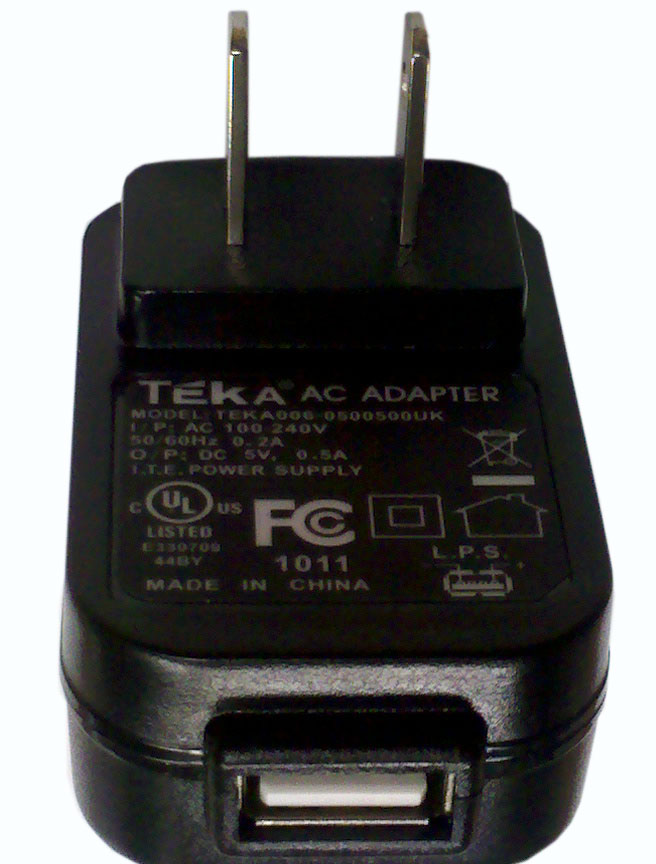 USB AC Adapter/Charger / USA
Works well with StroboPlus HD tuner - solves noise problem experienced with other USB power supplies
By William Midden on Sunday, October 20, 2019
Reviewed on
Peterson Website
Plays Classical Violin, Appalachian Fiddle, 4-String Tenor Banjo, Celtic Violin, 6-String Acoustic Guitar, 5-String Banjo, Ukulele, Upright Bass, Double Bass, String Bass, Uilleann Pipes, 4 String Bass
When I use this to power by StroboPlus HD tuner, the tuner works much better. When I use some other USB chargers that I own, the tuner detects far too many overtunes and is not useful. So, this tuner is a much better power source for that tuner. While a power source isn't needed for that tuner because it holds a charge for so long, it's convenient to have one that I can plug into the tuner while I'm at home so that I know that it is always charged.
2 people found this review helpful.
Was this review helpul to you?
Log in to reply
Other USB AC Adapter/Charger / USA Reviews