Keith Smith
Paul McCartney's instrument technician


Keith Smith
Overview
Products
Videos
Keith Smith has been Paul McCartney's instrument technician since the 1980s and is the custodian of such iconic instruments as Paul's 1962 Hofner 500/1 bass played on so many Beatles, Wings & solo hit records and his 1964 Epiphone Texan acoustic guitar ("Yesterday" was recorded on it).
These most precious artefacts of classic rock music are tuned both live and in the studio with a Peterson tuner. Keith uses an AutoStrobe 590, and there are several long-serving Peterson Model 450 strobe tuners in the McCartney gear arsenal.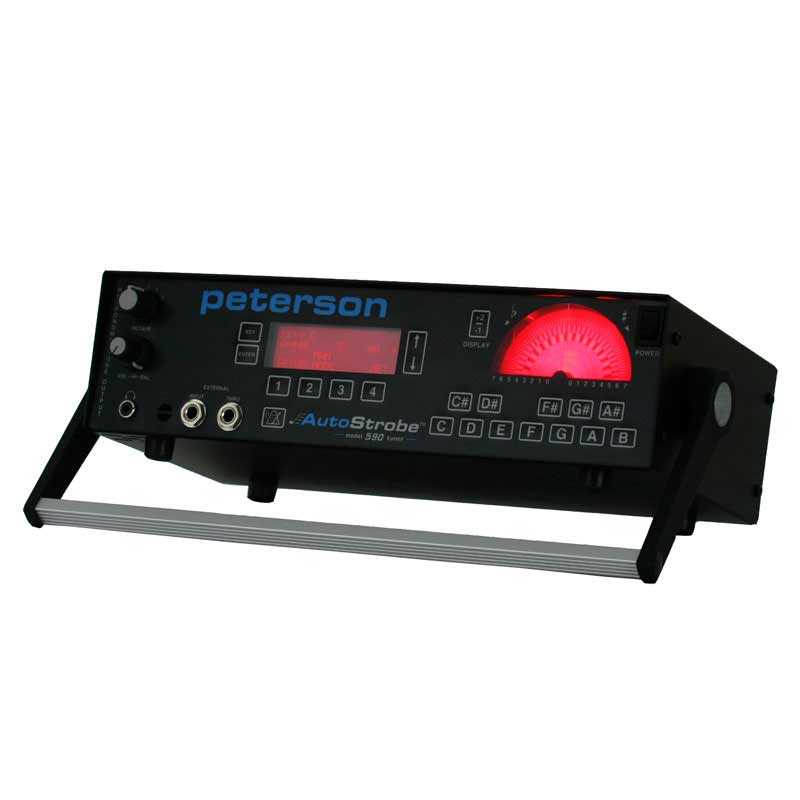 AutoStrobe 590
$1,175.00
The AutoStrobe 590 is THE preeminent mechanical strobe tuner for tone generation and metronome facilities. It combines both input instrument tone and audio standard reference tone at the output for simultaneous visual and audible tuning along with exceptional intonation training! The 590's key features (automatic note tracking and audio tone generation capabilities) make it a favorite in the classroom, at the factory, or backstage. And as usual, only a Peterson can respond at the speed of light to display relative tuning information extracted from any audio source down to 0.1 of a cent (1/1000 of a semitone) accuracy! Finally, utilize automatic (hands-free) note selection for fast tune ups of instruments. Proudly made in the USA.
MORE
Paul McCartney - Keith Smith Interview (guitar tech)
Need Help?
Select a maximum of 4 products to compare.