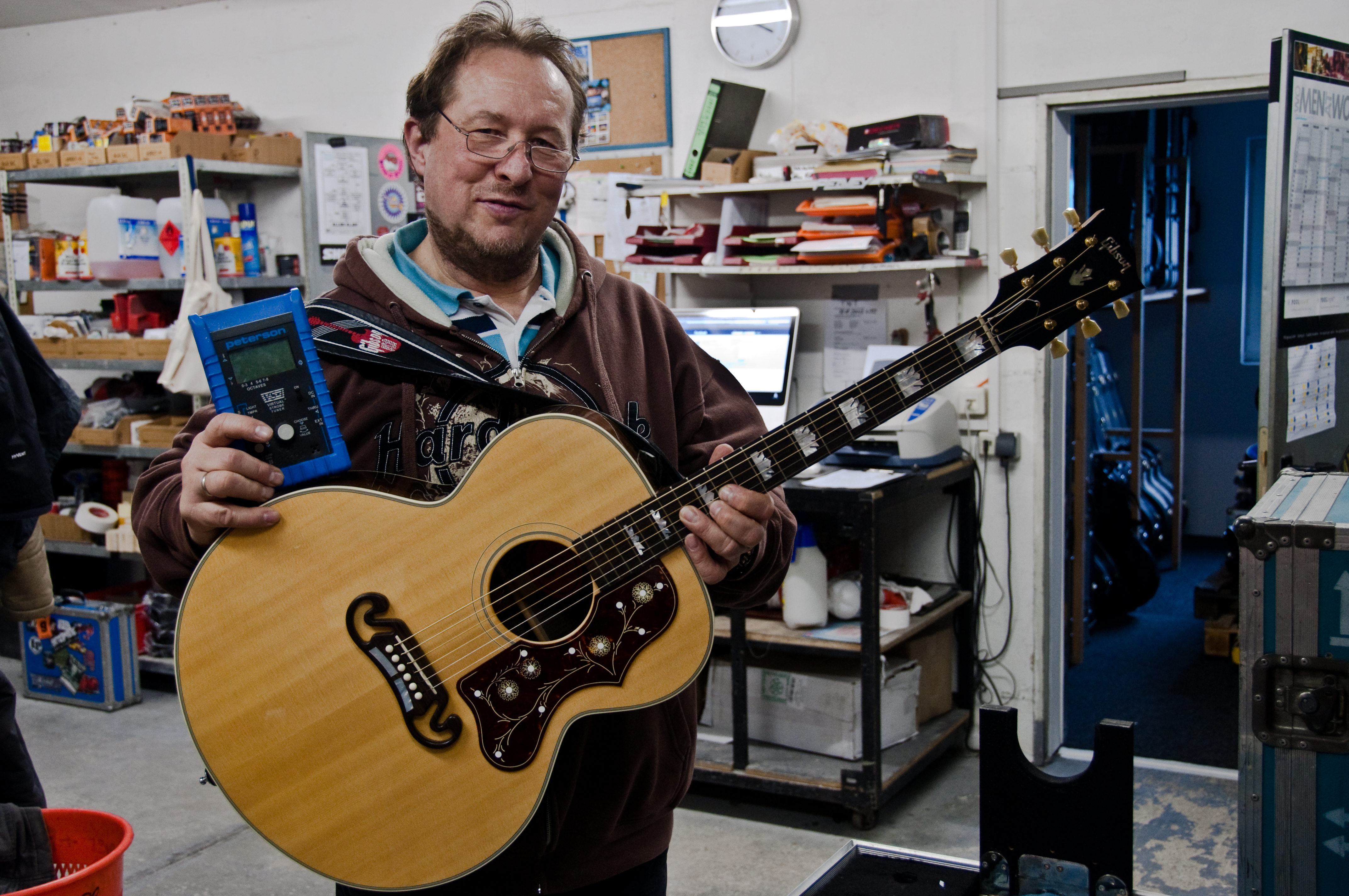 Hans "Ossy" Ostendorf
Peterson tuners are my favorite tuners


Hans "Ossy" Ostendorf
Overview
Products
Starting in the late 1970s as a touring roadcrew member, Ossy has worked to build up a backline rental business which has allowed him to concentrate on other aspects of show production. Based in Northern Germany, his company, Backline & More GmbH, has grown into one of the biggest sources of transport, backline personnel, amplification and musical instruments in Europe. Clients rank among the biggest worldwide and they have come to rely on Ossy's first class service. Ossy's choice of tuner is Peterson, having used strobe tuners for most of his career, he knows that when you offer the best service, the tools you use must also be the best.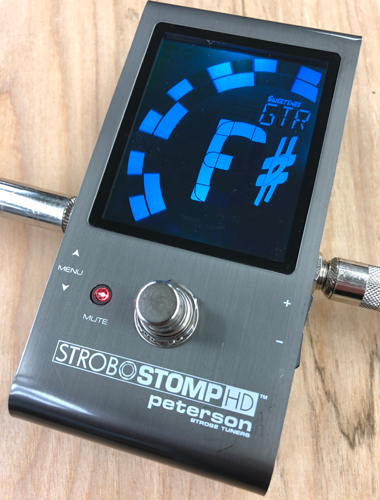 Enjoy 10% off
Let's stay connected
Simply sign up for our email list and we'll send you a unique coupon code, plus other exclusive savings!*
Thanks for joining ouir mailing list!
Keep an eye on your inbox. Your exclusive offer will be arriving soon.
* Must enter email address to receive unique promo code. Upon confirmation of eligibility, subscribers will receive a one-time use promo code for 10% off their purchase at PetersonTuners.com, including mechanical tuners, Virtual Series™ strobe tuners, StroboSoft™ desktop software, BodyBeat™ series metronomes, and accessories. Discounts do not apply toward the purchase of iStroboSoft for Android or iOS or Node products. Offer subject to change at any time. Cannot be combined with another promotional offer. To take advantage of this one-time use offer enter your email address and the offer code will be delivered to that address. Please add petersontuners@petersontuners.com to your safe list to prevent your offer from going to spam. Your email address information is kept private.
Privacy Policy.
Need Help?
Select a maximum of 4 products to compare.